Meet Dr. George Langlitz III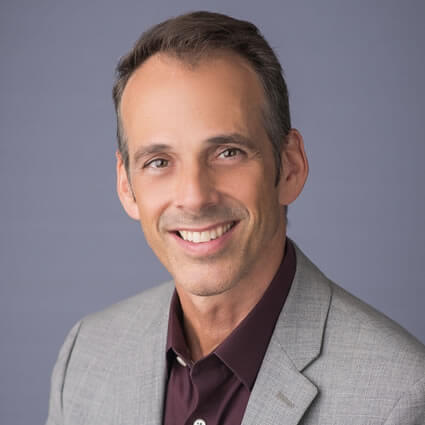 From Chiropractic School to the Family Practice
Dr. George graduated with honors from New York Chiropractic College in 1995 and from Springfield Technical Community College in 1989. The National Honor Society has recognized him for Undergraduate Studies.
After graduating and working for local Medical and Physical Therapy Clinics, Dr. George formed Physicians Plus in his hometown of Springfield in 1999.
The Langlitz family takes pride in being a family practice. Currently, Dr. George and his sisters, Janine and Patricia, all work at the practice to help individuals and families regain and maintain their health.
EXPLORE OUR SERVICES

Licenses and Certificates
Dr. George's goals are simple, tried and true; to utilize his experience both personal and professional through his embodied commitment to health, fitness, well-being and recovery of clients through combined therapy and the best medicine-laughter.
His extensive qualifications include not only his expertise in chiropractic care, but also his experiences in being a chiropractic sports physician and motor vehicle accident expert to bring you back to health when you need it most.
Licensed Chiropractor in MA
Chiropractic Sports Physician
Certified Disability Evaluator
Certified Motor Vehicle Crash Forensic Risk Analyst
Certified Whiplash and Brain Injury Traumatologist
Certified Auto Crash Reconstructionist
Board-Eligible Certified Chiropractic Rehabilitation Doctor
Board-Eligible Chiropractic Neurologist
Professional Accreditations
Dr. George is also a past member of the following boards and councils, which ensures his qualifications are always up-to-date and his knowledge is kept current on recent developments regarding health care.
The Doctor Always On-The-Go
Dr. George likes to put his naturally high-energy persona to work through fitness and fun. He has customized exercise and balance programs that keep him, his family, and his patients, healthier and more the wiser. "Balance training is fun. It's what we grew up doing on the playground and it doesn't have to change just because we get older. In fact, it increases your stability, allowing you to do the activities you enjoy without compromise."
His passion for entertainment and theater led to his involvement in the 501st Legion where he helps raise smiles and raise funds for children's charities such as Toys for Tots, Make-a-Wish, Shiners Hospitals, and Baystate Hospitals.
"I look forward working together with you so that you too can learn a thing or two about true wellness with a healthy dose of fun."  Contact Langlitz Chiropractic & Massage today!

Dr. George Langlitz | (413) 732-4800